Today, we have a wonderful guest review for you all from the wonderful
pjanthony4
!
If you'd like to recommend us a fic, just click the tab at the top of the page and rec away!
Happy reading!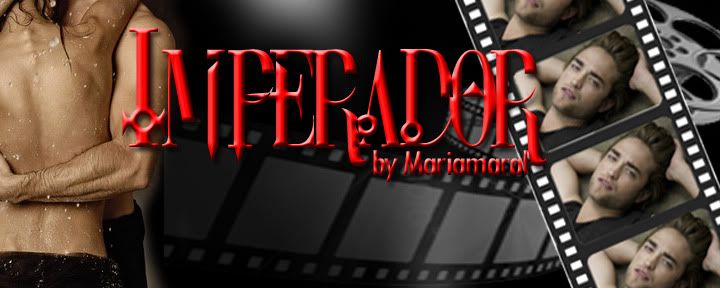 Imperador
by
Mariamaral
Official Summary:
Edward is a famous porn star that works at Carlisle and Charlie's movie company with his friends Emmet and Jasper. What will happen when Charlie decides that it's time for his little girl to run the family business. Cannon couples/OOC/AH. LEMONS.
Read pjanthony4's review
here
.