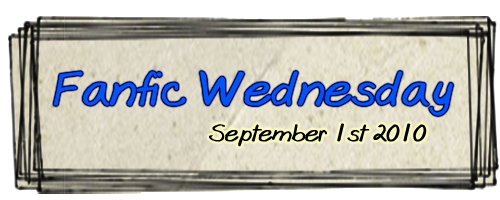 Hey there, everyone.
This week, we've got six wonderful recs for you from
shackle_me, tg10781, Sophz456, Hayboo05, JMC,
and
Bbebar
. We hope you like them!
Happy reading!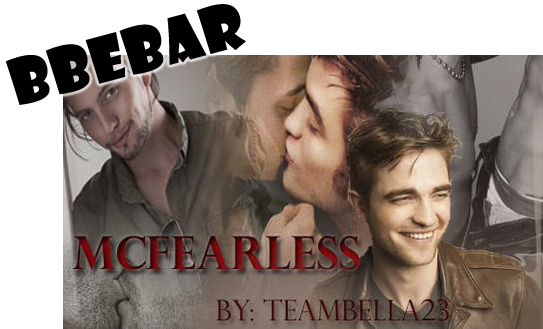 McFearless
by
TeamBella23
Official Summary:
"This is all wrong, it even feels wrong but fuck, it feels good." A night of firsts for Edward and Jasper… Written for the Slash Backslash 2.0 Contest. AH/AU Rated M.
Read Bbebar's recommendation
here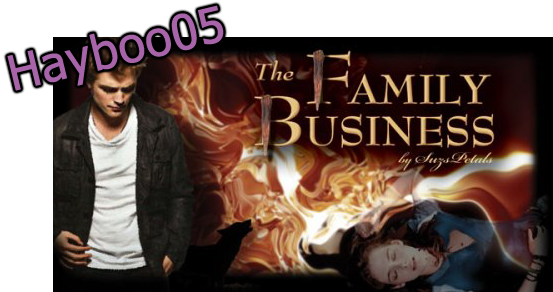 The Family Business
by
SuzsPetals
Official Summary:
Edward Cullen meets the girl of his dreams but keeps her at arm's length due to his complicated, dangerous family life. When cruel irony brings them together again, he's forced to make a devastating choice: Save her from a fate worse than death or save her from the family business. Definitely AU (Alternate Universe) It's not for the kiddies.
Read Hayboo05's recommendation
here
.
The Education of Professor Cullen
by
sheviking
Offical Summary:
College professor Edward Cullen is thoroughly annoyed by his student Ms. Swan. Everything about her bothers him, and he longs for the semester to be over. But what happens when he meets her one night when they aren't in school? Lemons and naughty language.
Read JMC's recommendation
here
.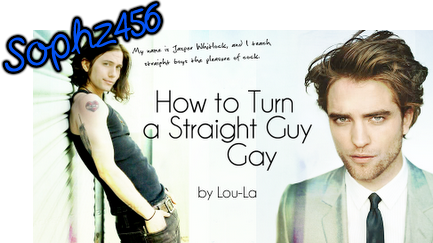 How to Turn a Straight Guy Gay
by
Lou-La
Official Summary:
"My name is Jasper Whitlock, and I teach straight boys the pleasure of c*ck." EdxJas, obviously slash. Lemons, naughty words, the usual. M!
Read Sophz456's recommendation
here
.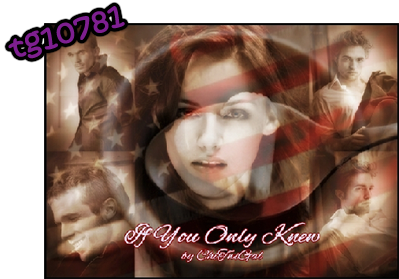 Official Summary:
Bella is a small town girl living in the big city. She will face life changing decisions. Will she choose wisely? If she chooses wrong, will she still be able to find love, happiness and peace? Yes, No, Maybe? A/H
Read tg10781's recommendation
here
.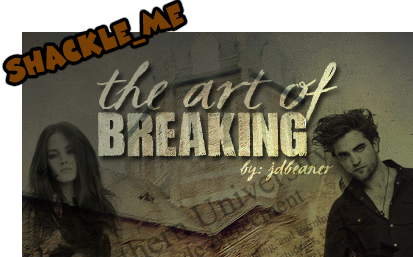 The Art of Breaking
by
jdbeaner
Official Summary:
They were so different. Different goals, different friends, different worlds. Maybe even different gods... if he even believed in God. She didn't know. What she did know was that she wanted him... badly.
Read shackle_me's recommendation
here
.