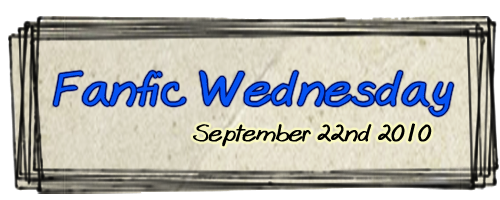 Hey, everyone!
Today we've got five recs for you from
tg10781, hayboo05, JMC, shackle_me
and
Bbebar
.
Happy reading!
What Are The Chances
by
danieller123
Official Summary:
Seeing past the dirt. True beauty inside and out. Routines undone. Edward and Bella. This is life.
Read Bbebar's recommendation
here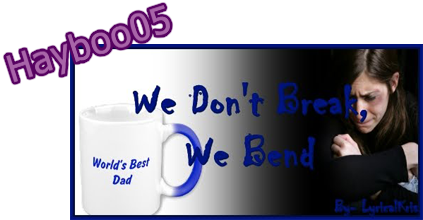 We Don't Break, We Bend
by
LyricalKris
Official Summary:
When the man who's supposed to love them hurts them, and the people who are supposed to save them won't listen, it falls on their shoulders to not just survive, but save each other.
Read hayboo05's recommendation
here
.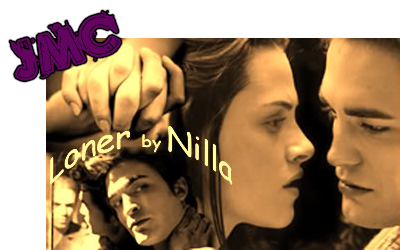 Loner
by
Nilla79
Official Summary:
Edward Cullen was a loner, an outcast. He clearly hated everybody, including himself. He was not a nice person. So, why was I so drawn to him? And why did I get the crazy feeling he felt the same way?.
Read JMC's recommendation
here
.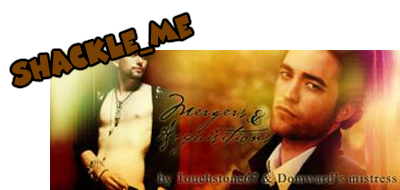 Mergers and Acquisitions
by
Touchstone67
and
Domward's Mistress
Official Summary:
When Edward pays for a night of harmless fun, he didn't expect to get the purchase of a lifetime. Will his nights in Seattle change his whole life in Chicago? Full length story for the second place winner in the Slash/Backslash Contest. Rated M. J/E.
Read shackle_me's recommendation
here
.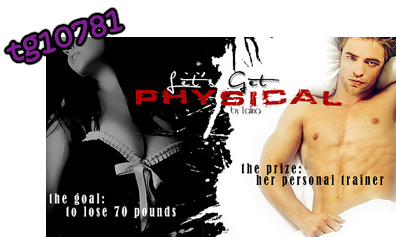 Let's Get Physical
by
Lalina
Official Summary:
The Goal: Lose 70lbs. The Prize: One steamy night with her personal trainer. When overweight Bella is left by her husband, she is determined to lose weight with the help of Edward Masen. What starts off as payback ends up as so much more
Read tg10781's recommendation
here
.