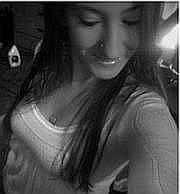 There isn't much to tell, really. I'm a mom of three beautiful kids, married and love to write. About two years ago, I stumbled upon Twilighted.net and began reading some of the amazing stories there. I'd always loved to write, but being that I have a knack for becoming quite self-deprecating, I wasn't sure about writing something that more than myself would see. Curiosity won out, I posted my first fic, Bella's Twin, and the rest is history.
I'm now in the middle of writing several stories, all of which have become a huge part of my life. I'm thankful for that day nearly two years ago that led me into the fanfiction world. I've met some amazing people and made some wonderful, life-long friends because of it.
I'm a jokester, and most people that know me know that about me. Those that know me also know that I defend who and what I care about without pause and without question. It's just who I am & what I do. I tend to be very opinionated and filterless. Sorry, it's like a knee-jerk reaction. It just happens, but I hear it's all part of my charm.
My Stories:
The Unaccompanied Soul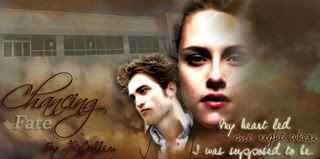 Chancing Fate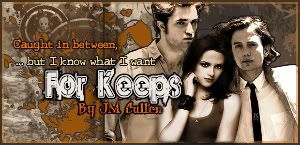 For Keeps