Hey, everyone.
Sorry for the delay again this week, but I (Sophz456) have been very very ill and unable to get it out on time, so I apologise for that. Anyway, today we've got some recs for you from
hayboo05
and
Bbebar
, and we hope you enjoy them.
Happy reading!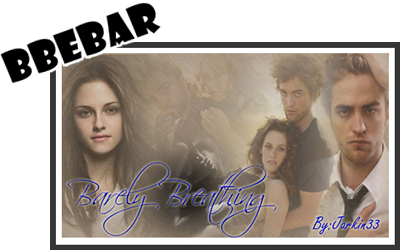 Barely Breathing
by
jarkin33
Official Summary:
A love taken for granted, we don't always realize what we have until it's gone. "They say bad things happen for a reason and I'd like to believe that's true." A story about realizing what's important. Edward & Bella AH
Read Bbebar's recommendation
here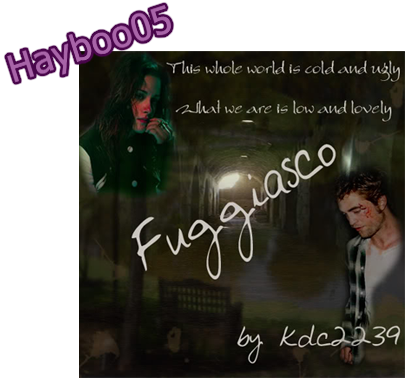 Fuggiasco
by
kdc2239
Official Summary:
Edward, homeless since age twelve is used to the gritty, hard life. Now twenty, his main goal is to make it in the world, and off the streets. What happens when a girl who seems to be broken beyond repair becomes his new shadow?.
Read hayboo05's recommendation
here
.